Curriculum Vitae
Marie Hugsted
MA Design and teacher. Writer and consultant at the publisher, Gyldendal. Author of "The little book of Danish design – for children and curious grownups". Work at Textilskolen and teach design at Designmuseum Danmark. Designated in the education committee for the Textile Intermediate Education, censor at various design programs and Vice Chairwoman of the textile association Kontempo. Live and have my workshop on Vesterbro.
Master of Design from The Royal Danish Academy of Fine Arts School of Design (KADK)
Trained teacher
Teaches at TEXTILSKOLEN
Founder and vice chair in the association KONTEMPO
creative, artistic, craft- and solution-based skills as a designer
didactic, pedagogic and communicative competences as a teacher
strategic and analytical experiences as a reacher
2019: Book "The Little Book on Danish design" published in English
2019: Gyldendal: Freelance consultant on design initiatives
2019: Design Museum Denmark: Educational course in design
2019: Round Tower: Exhibition: #isthiscolour
2018: Strandberg: Publication of "The little book on Danish design"
2018: Gyldendal: Development of teaching material for the subject Craft & Design
2017: Bunka Fashion University, Tokyo: Lecture and workshop
2017: Design Museum Denmark and Gyldendal: Author of the "The design process"
2017: Enigma Museum of Communication: Exhibition: #isthisknit
2016: Exhibition: #isthistextile
2016: Copenhagen Opera Festival: Costume designer
2016: Exhibition of work in the fair #isthistextile
2016: Gyldendal (publishing house): Development of educational material on design
2016: Boderne Museum: Exhibition
2016: Acoustic regulation in corporation with industrial designer Sylvia Holthen
2016: Research trip to Japan
2015: Field trip to Marrakech
2013: Exhibition of drawings
2012: Exhibition at the fair: Riad Art Expo, Marrakech
2011: Formland interior and design fair: Products made in Morocco
2009: Exhibition, Musikhuset Aarhus, at the project "Taste the Art"
2009: The magazine Rum: Textiles for furniture. Corporation with Foersom & Hiort-Lorentzen
2009: Milano Furniture Fair: Decoration in corporation with furniture company Fritz Hansen
2009: Exhibition of drawings
2008: Exhibition of woven textiles at the textile fair Heimtex, Frankfurt
2008: Corporation with furniture company Erik Jørgensen to redesign the chair Donna
2008: Exhibition of a textile sculpture at the fair Rooms for Free, Germany
2007: Honourable Mentions for project at Knowledge Centre for Smart Textiles
2007: Presentation of the project: Smart Textiles for Refugees, textile conference, DDC
2009-2012: Work related explorations to Morocco, Syria, Lebanon and Palestine
2009: INDEX Design to Improve Life. Intensive course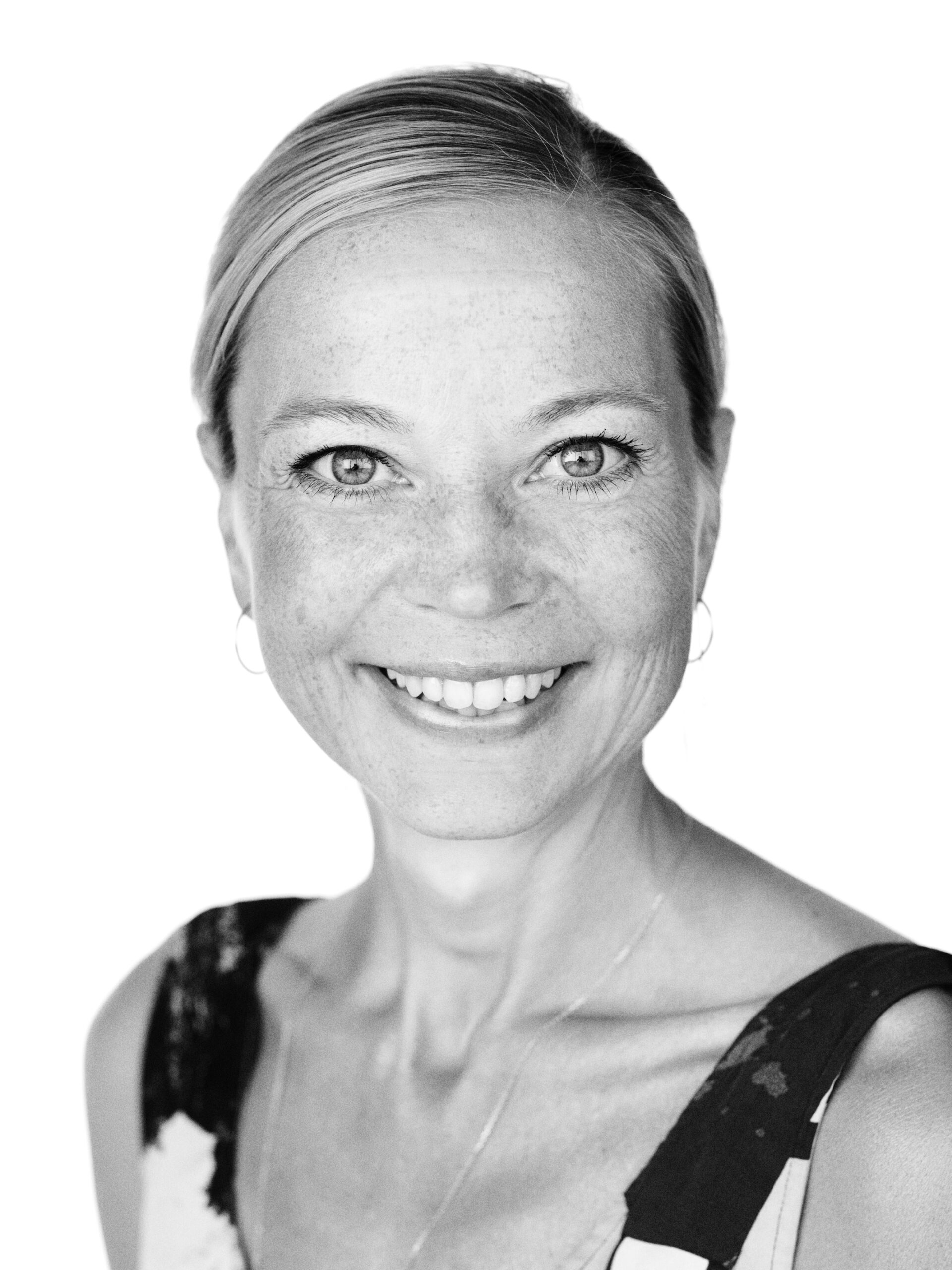 Beckett-Fonden, Ny Carlsberg Fondet, Politiken-fonden, Nikolaj og Felix fonden, Statens Kunstfond x 3, Grete og Johan Herholdts fond, A. Carlsen og Hustrus Legat, Maria Bøjesen fonden, Frederik og Emma Kraghs Mindefond, Friedrich Wilhelm Frank og Angelina Franks mindelegat, Lars Eduard Troelstrup og hustru Else Troelstrups fond, De Københavnske uddannelseslegater, Jørgen Esmers Mindelegat, Julie Seiferts Mindelegat, Ellen Hørups Fond, Otto og Gerda Bings Mindelegat.